Behavioral Health Treatment Agency
Go out and do for others what somebody did for you

Behavioral Health Treatment Agency
Go out and do for others what somebody did for you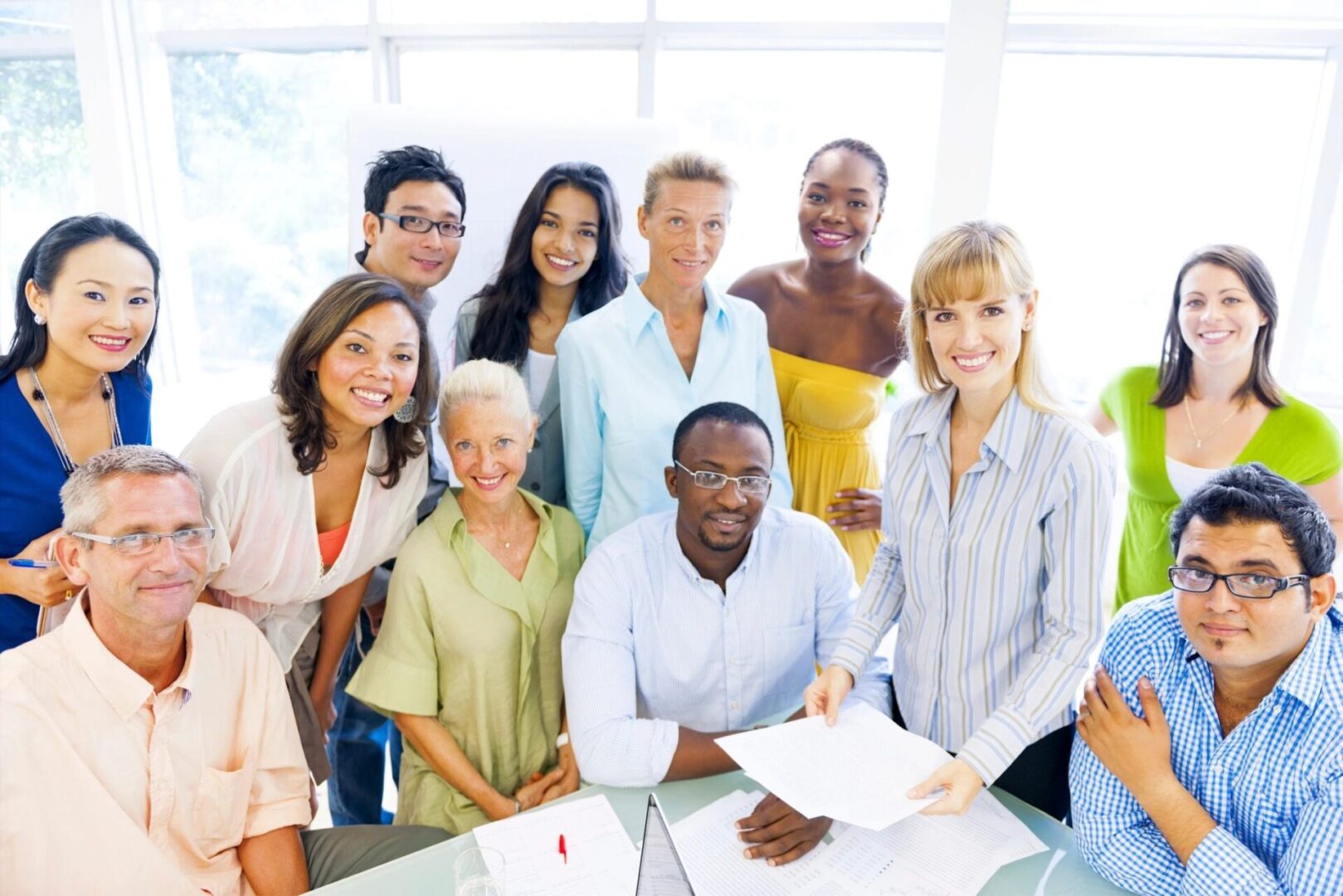 Let Us Help You
Improve Your Outlook in Life
Just Care Holistic Services, LLC has been providing mental health services for residents living in Chalmette, Gretna, Kenner, Marrero, Metairie, and New Orleans, Louisiana. For more than three years, we have been enriching the lives of our clients by offering counseling and therapy sessions that are tailored to their individual needs.
Our goal is to provide outpatient behavioral and mental health counseling services while creating a safe environment that meets your social and emotional needs.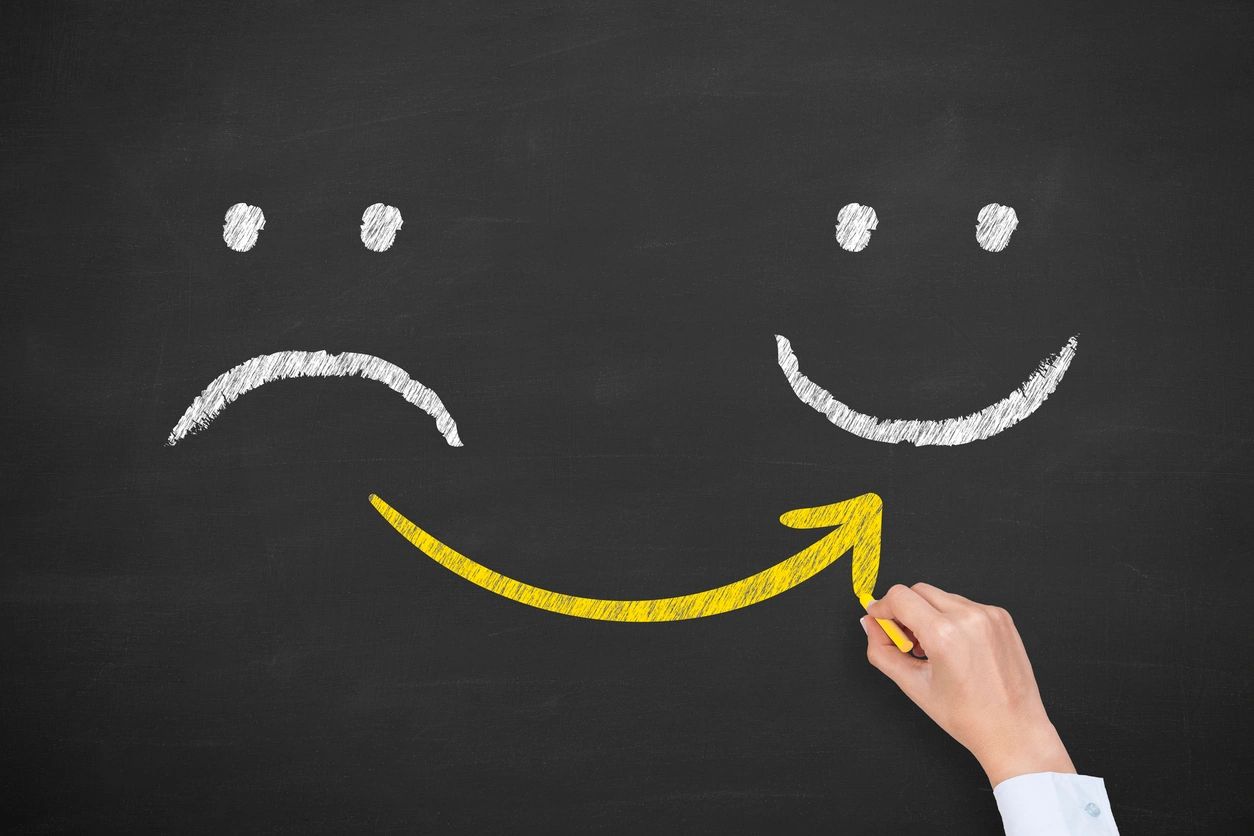 Our staff is composed of highly skilled professionals who are trained to incorporate cognitive-behavioral approaches in their sessions with children, adolescents, and adults. We are also CARF accredited and have a Louisiana board-approved psychiatrist who assists with psychiatric consultations as well as medication management support.
Our owner and executive director, Lena Scie-Gibson, holds a master's degree in counselor education and a bachelor of science degree in general studies from the University of New Orleans. She is not just a licensed professional counselor (LPC) in her state, but also nationally certified (NCC).
Lena is joined by a team of dedicated psychiatrists, addictionologists, nursing practitioners, mental health professionals, and licensed clinical social workers who have experiences in the field of counseling as well as crisis management.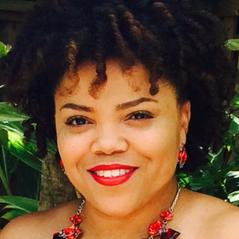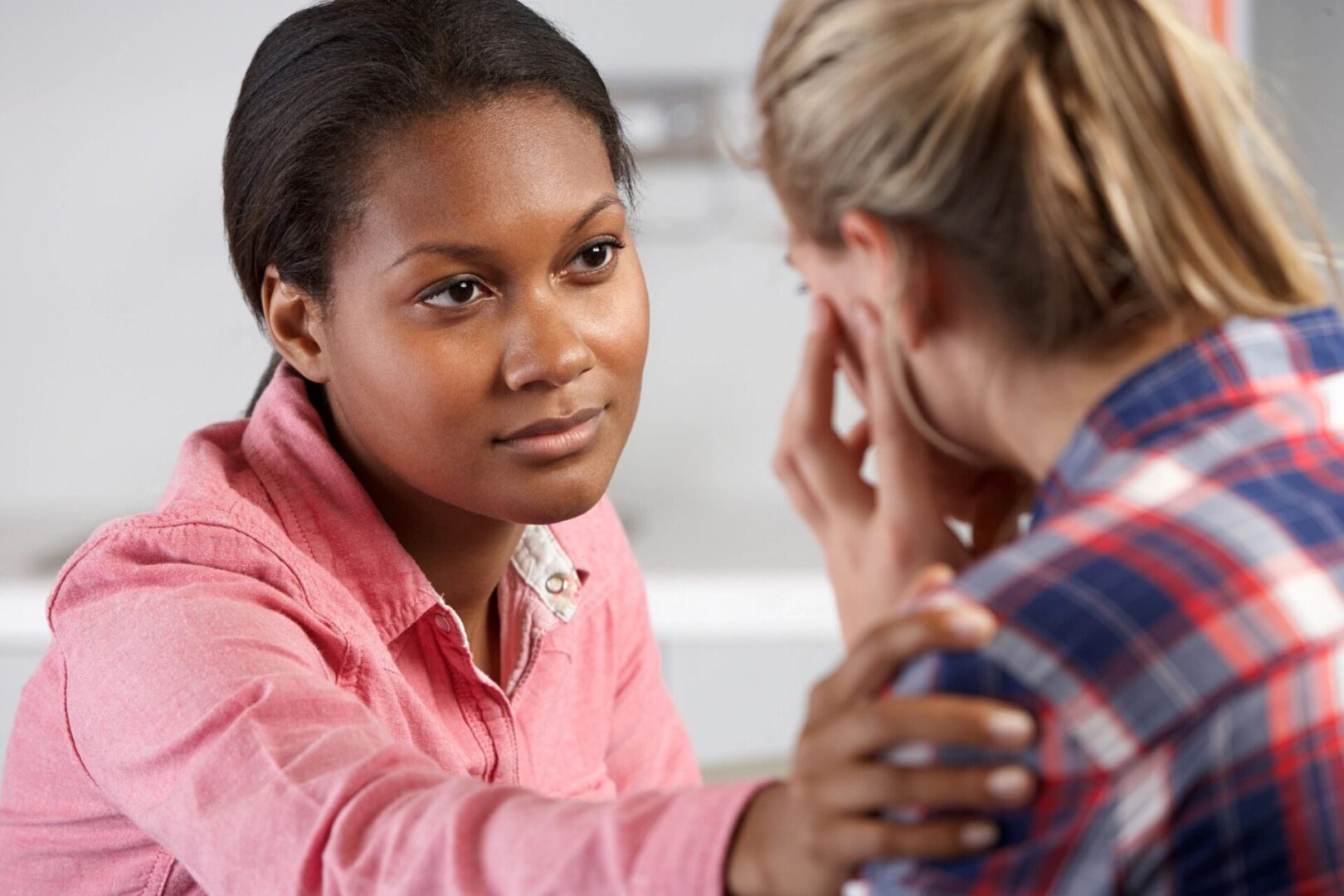 Payment Accepted:
We offer counseling services on a sliding fee scale to our community.
Medicaid
Private Insurance
Commercial Insurance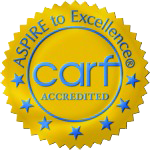 Just Care Holistic Services- A Nationally & Internationally Accredited Organization.
Receive the care and support you need today.
For any inquiries, feel free to contact us today.